Big Cinema!
Applause from the audience at the TLH cinema event "Der Waldmacher" on June 1st, 2022 at Dietrich Theater, Neu Ulm.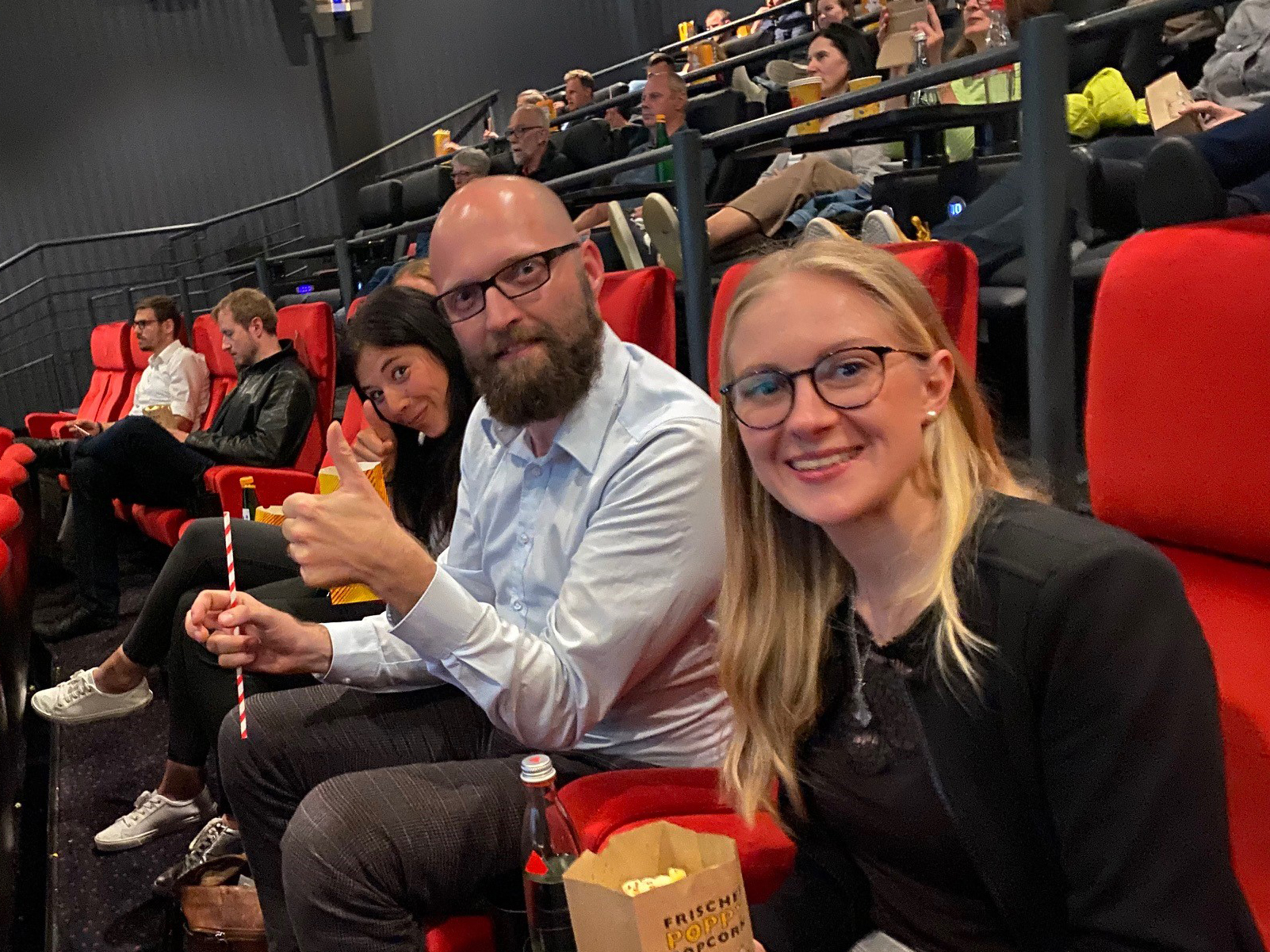 TLH cinema event – "Der Waldmacher"
At the TLH cinema event, the selected audience showed their respect and recognition for this outstanding project and documentary film "The Forestmaker" by Academy-Award-Winner Volker Schlöndorff with great applause – as well as recognizing main actor Tony Rinaudo.
The invited audience was a mix of Cooperation-Partners and Employees of Technikum Laubholz, Forest Owners, and interested people from the community, that care and fight for the future of our forests.
The film impressively shows how important forests are for all of our lives, which broad opportunities they offer, and, above all, which challenges we will face pretty soon.
Our tip: go watch it! NOW!
Waldmacher 2023
For the Technikum Laubholz, the film was both an inspiration and a confirmation of the TLH "Waldmacher Award 2023", which was presented to the public for the first time during this event.
Our award will honor people whose ideas and deeds help to preserve and protect our forests for the future. Applications for the award can be submitted here – for protecting forests on a big scale as well as for local engagement. Be curious!
By the way, all visitors were sure to meet again for the award ceremony "Waldmacher 2023" or at the upcoming Laubholztage on 22nd June & 23rd June 2023.
See you!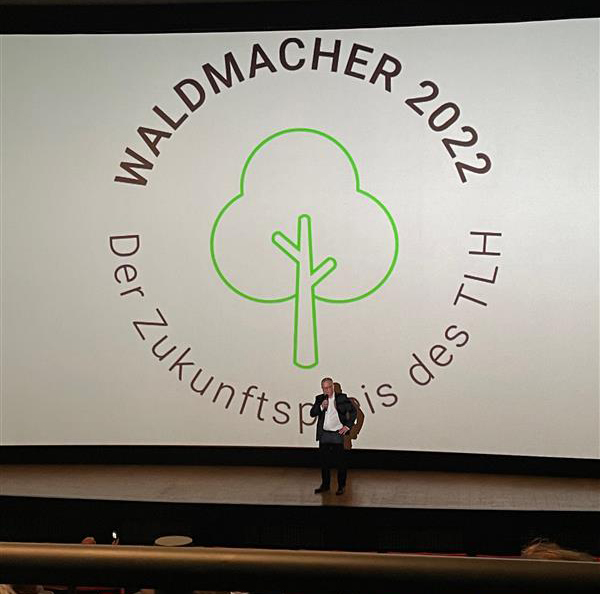 Ludwig Lehner presents the "Waldmacher Award" at the event  
Das Technikum Laubholz ist eine neue unabhängige außeruniversitäre Forschungseinrichtung. Wir entwickeln innovative und hochwertige Anwendungen für Laubholz. Differenzierung durch Innovation, Nachhaltigkeit, Individualisierung und Konzentration auf höchste Wertschöpfung.