CAREER
Do you make the cut? Then apply now!
In a world where everything is in flux, the usual solutions are no longer enough. Our environment is becoming increasingly complex. We are facing many challenges – and need better solutions fast. We have to dig deep and reach new heights.
We need to think in new ways and take paths less traveled. To ensure that we focus on the right things, we have selected eight fields of research with major challenges and growth opportunities.
If you want to help develop the basis for future sustainable living, then why not join us at Technikum Laubholz.
We once heard that doing what you love every day doesn't feel like work. And because we at TLH try to live up to this principle as well as possible, we also offer a number of things for this purpose:
Our canteen also offers vegetarian & vegan dishes.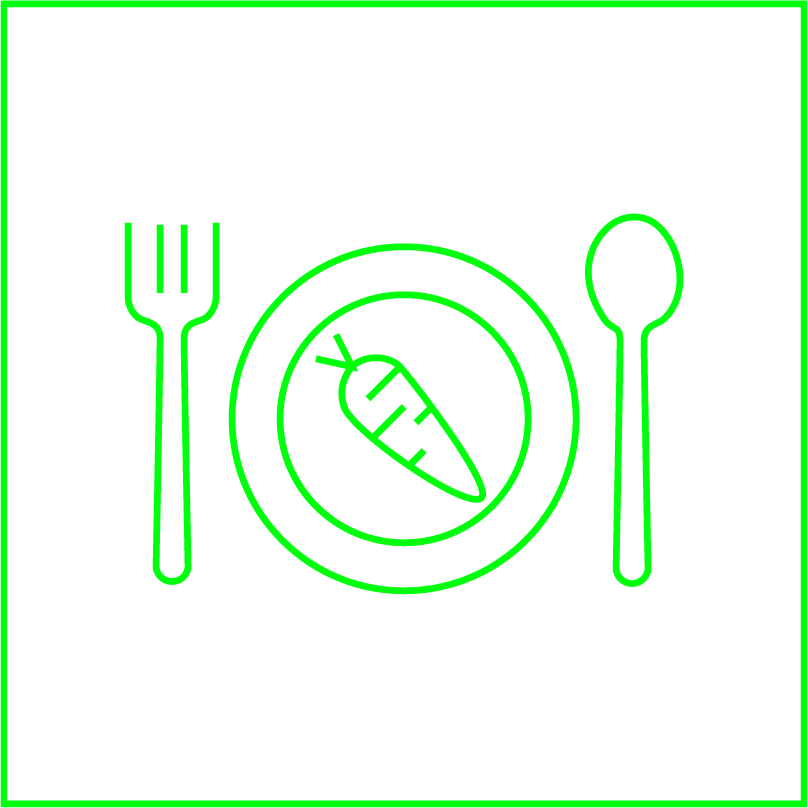 We value and respect each other.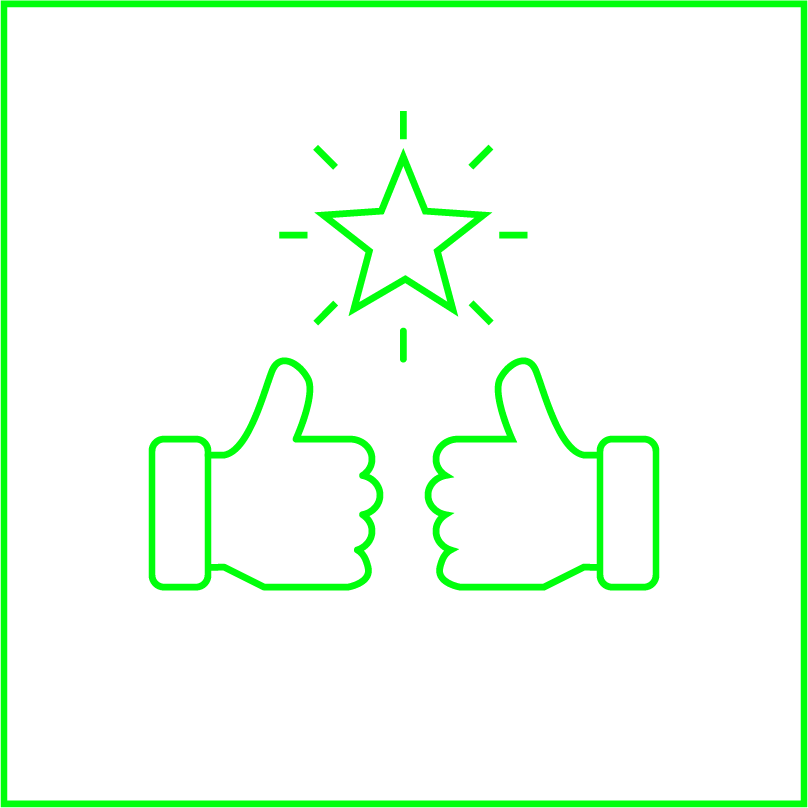 BahnCard 50.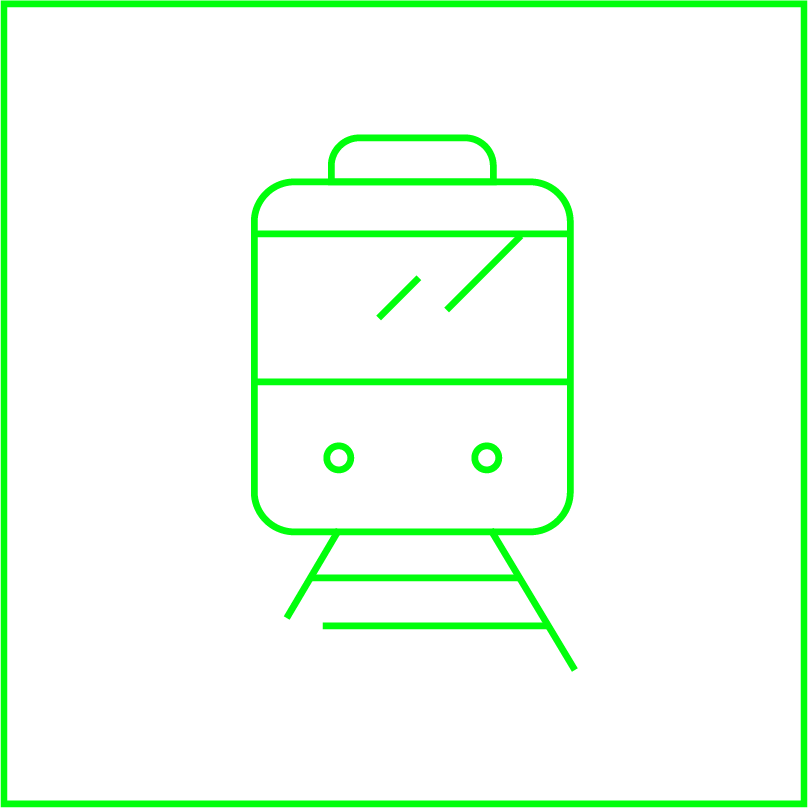 We think big and (for the most part) realistically.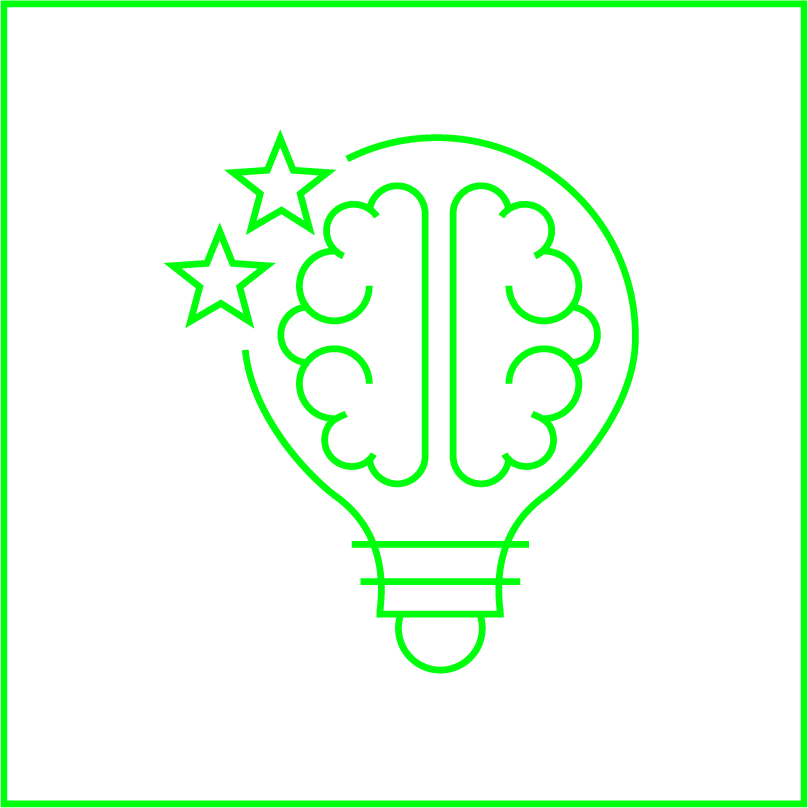 Relocation allowance.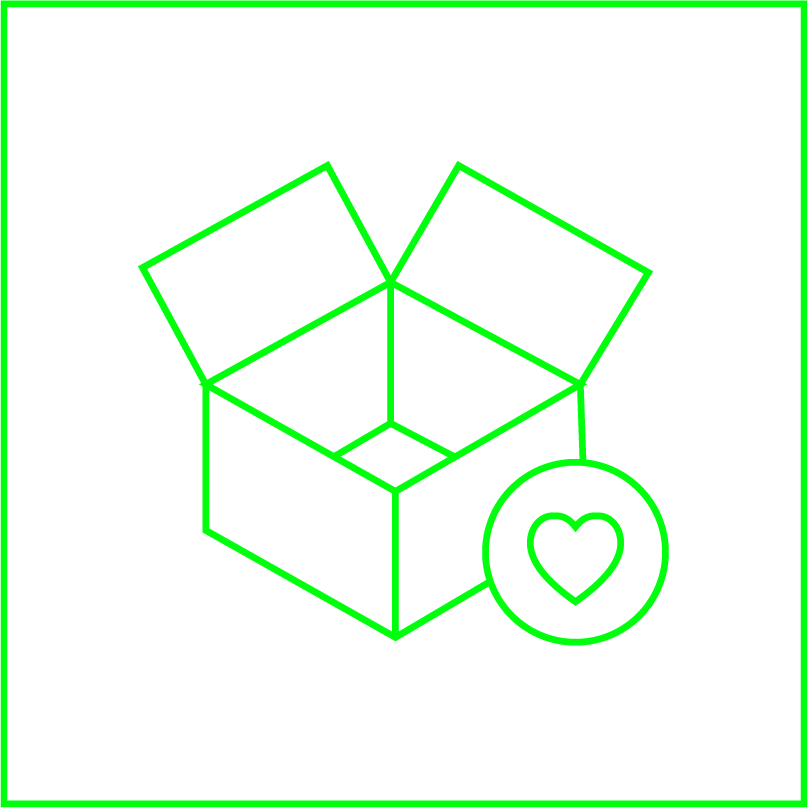 We love change.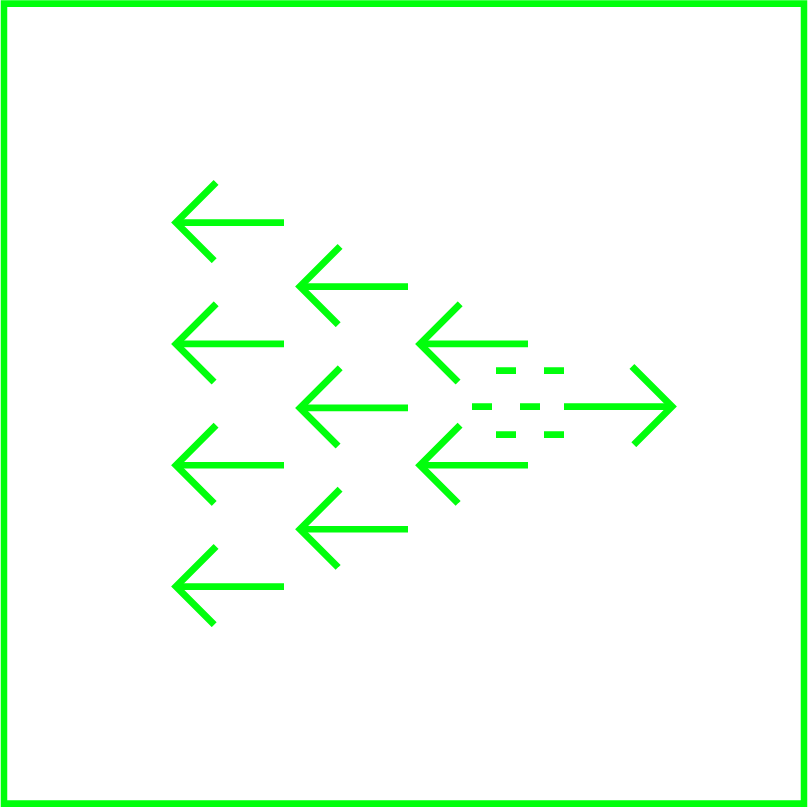 Flexible work arrangements.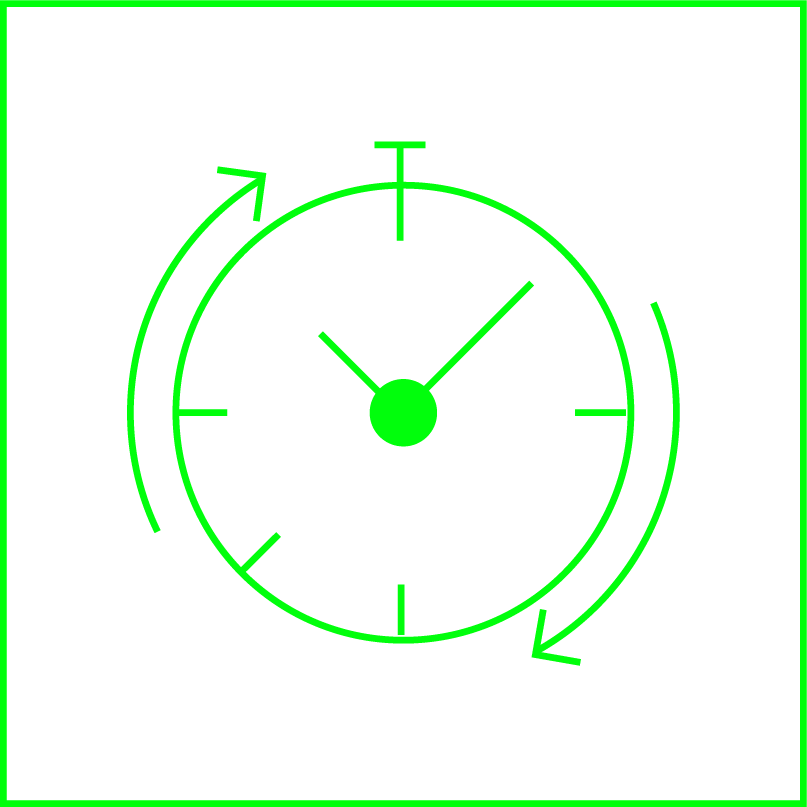 We love to try new things.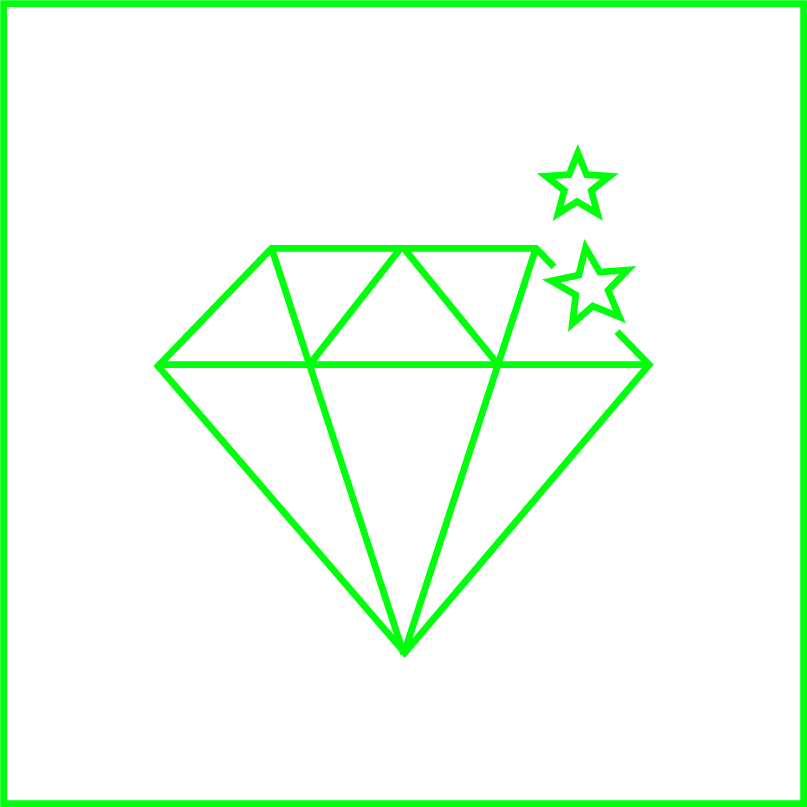 State-of-the-art IT equipment.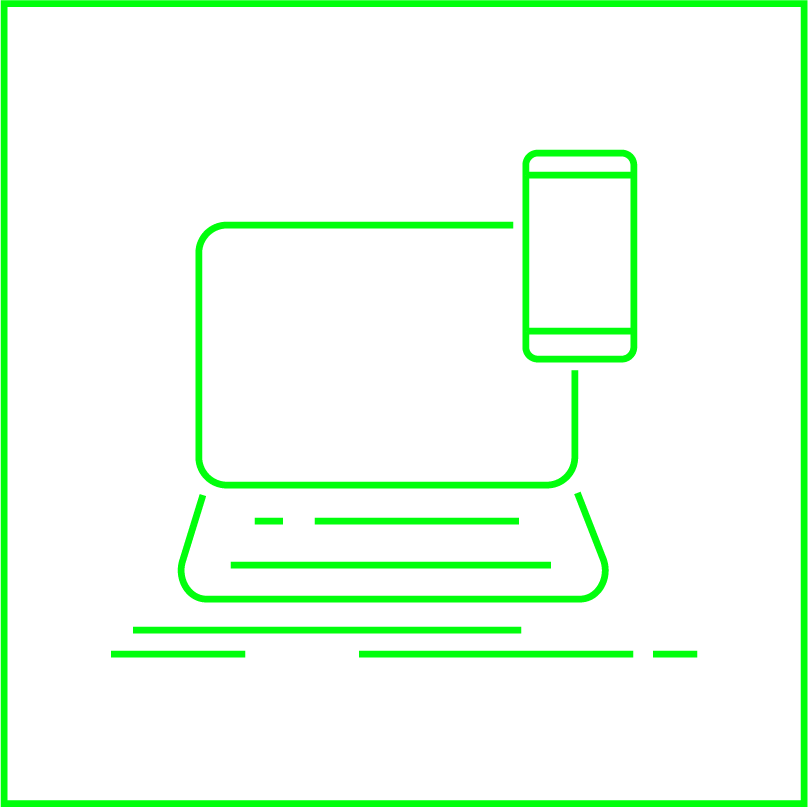 Subsidy for company pension scheme.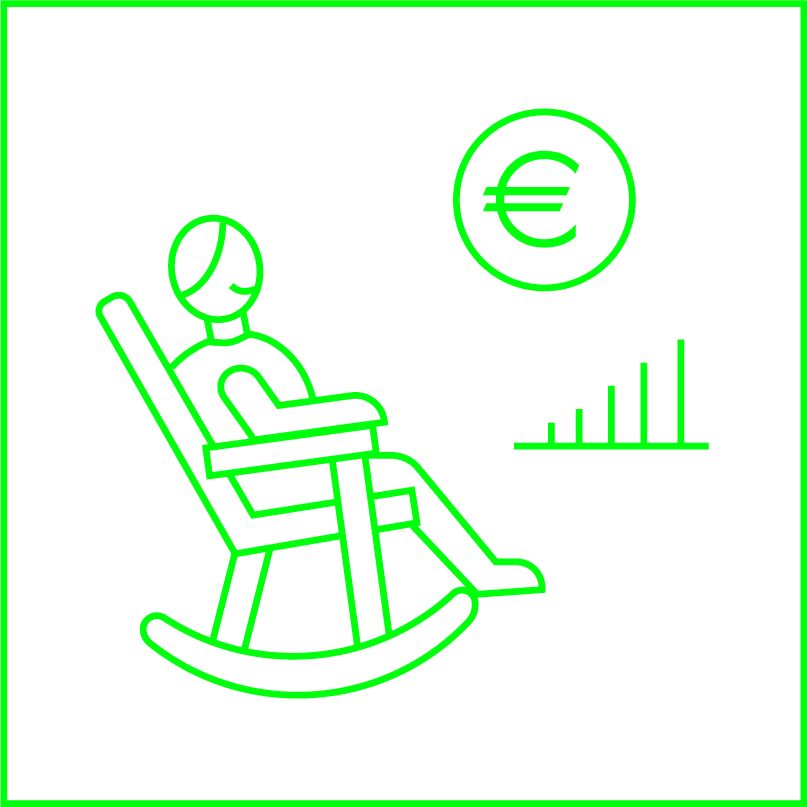 Health measures.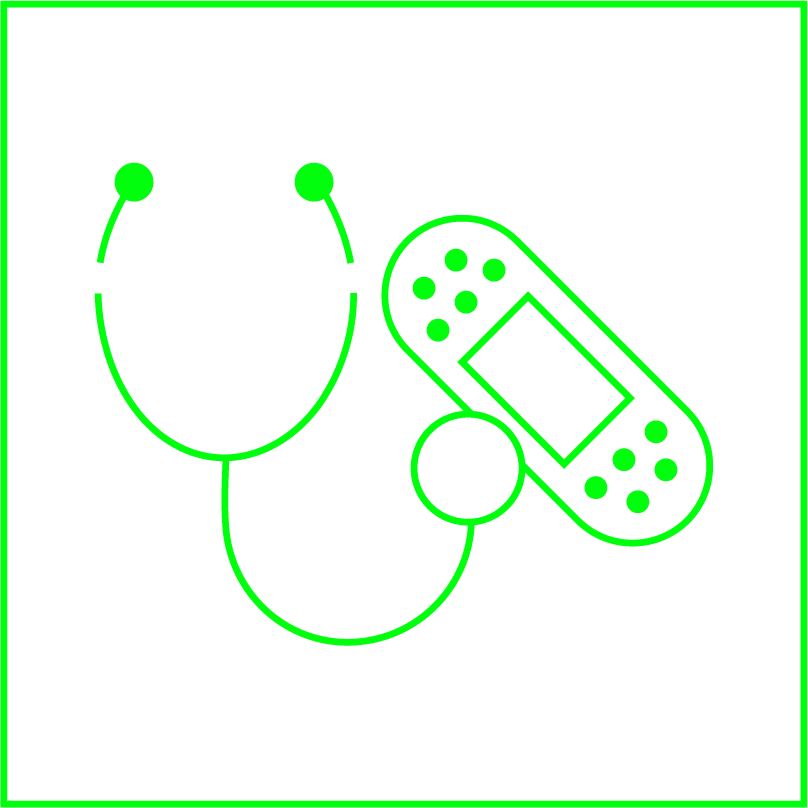 We share ideas and work together.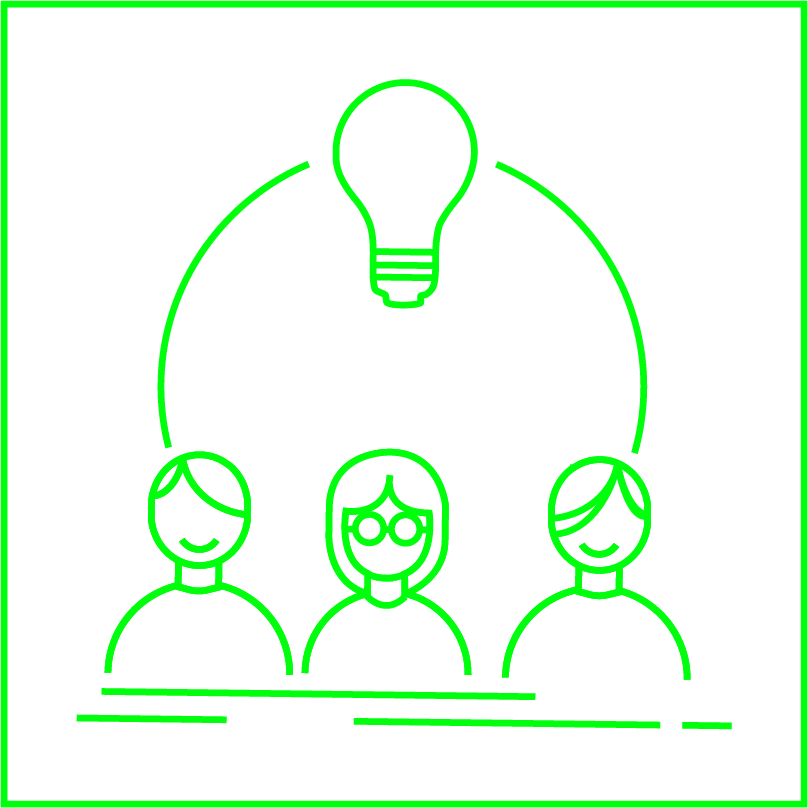 The best coffee in all of Göppingen.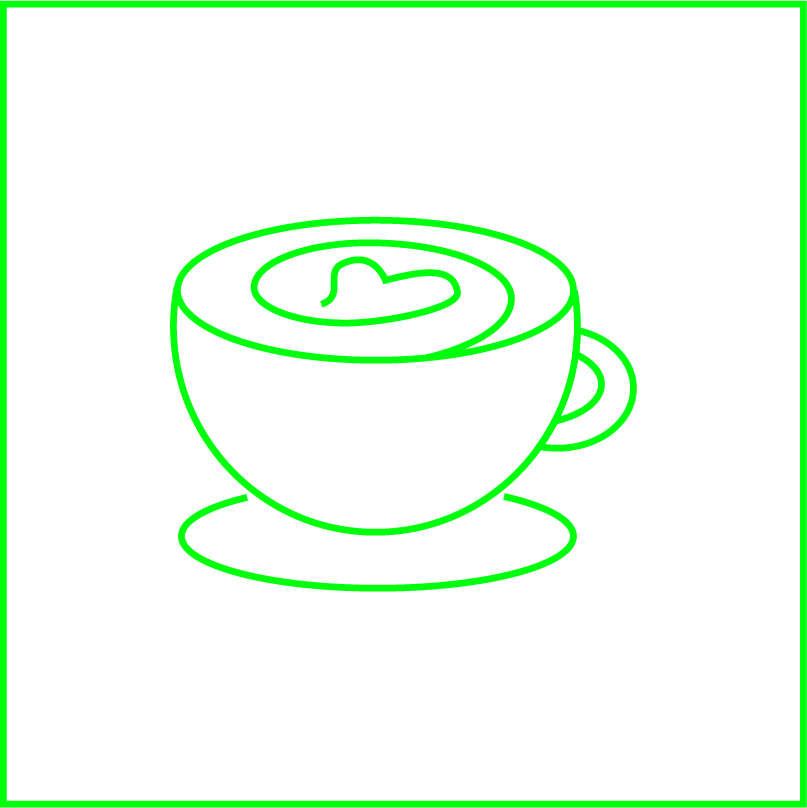 Further education opportunities.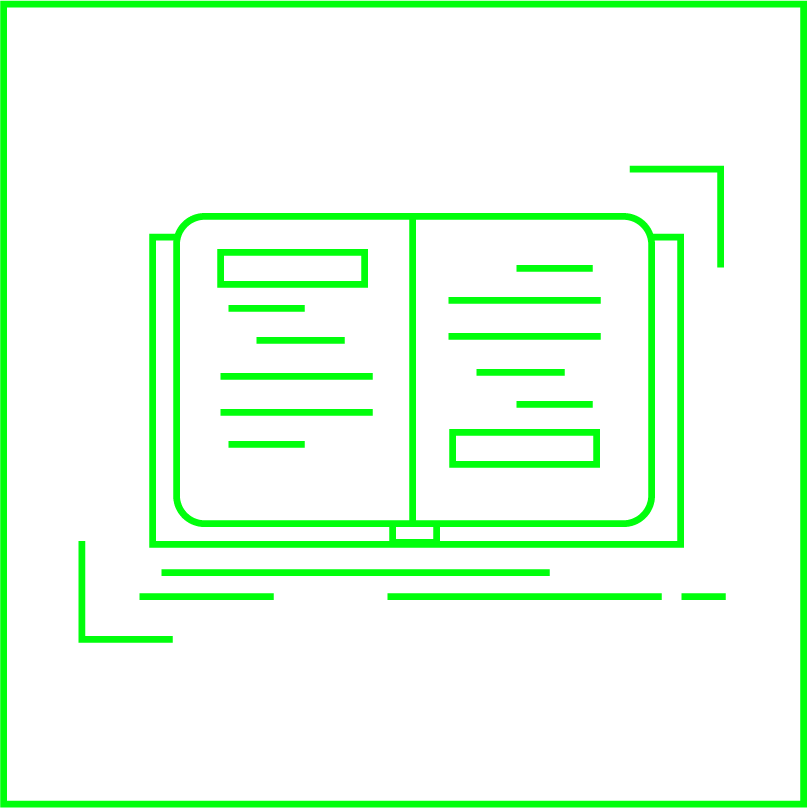 Employee parking.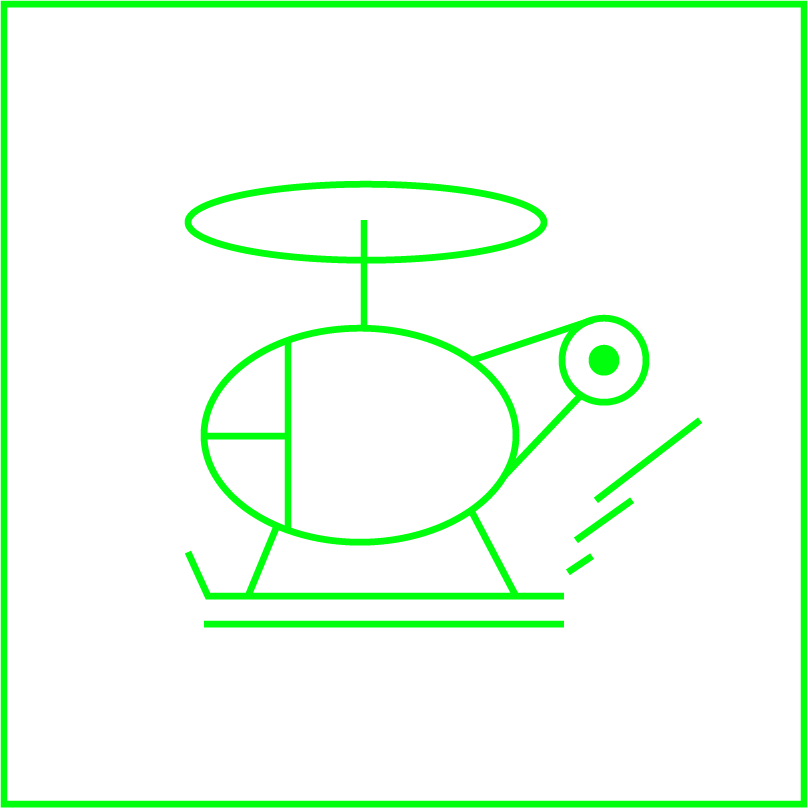 30 days' paid leave.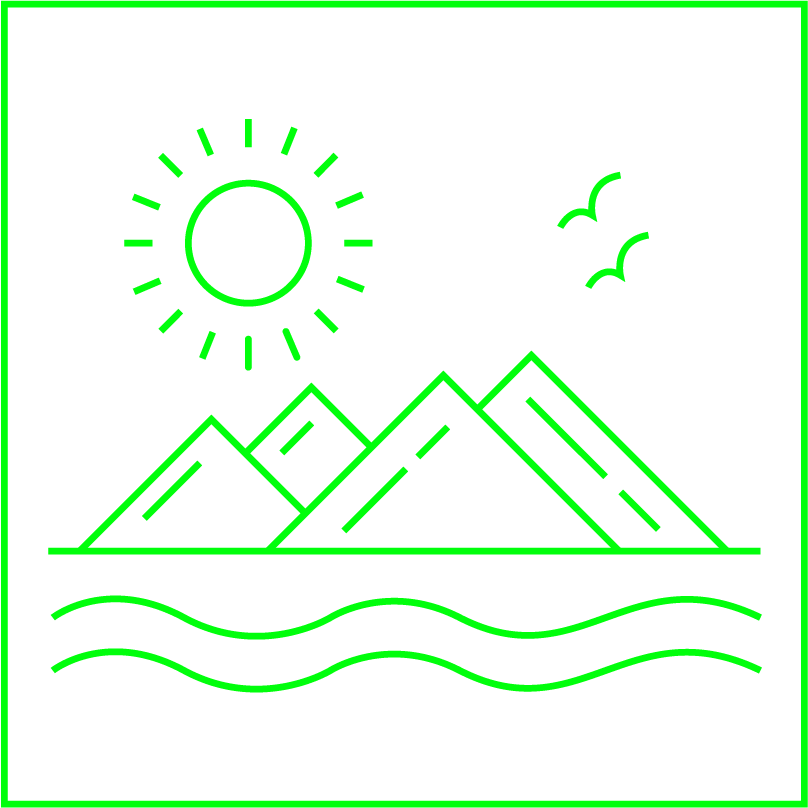 Attractive remuneration.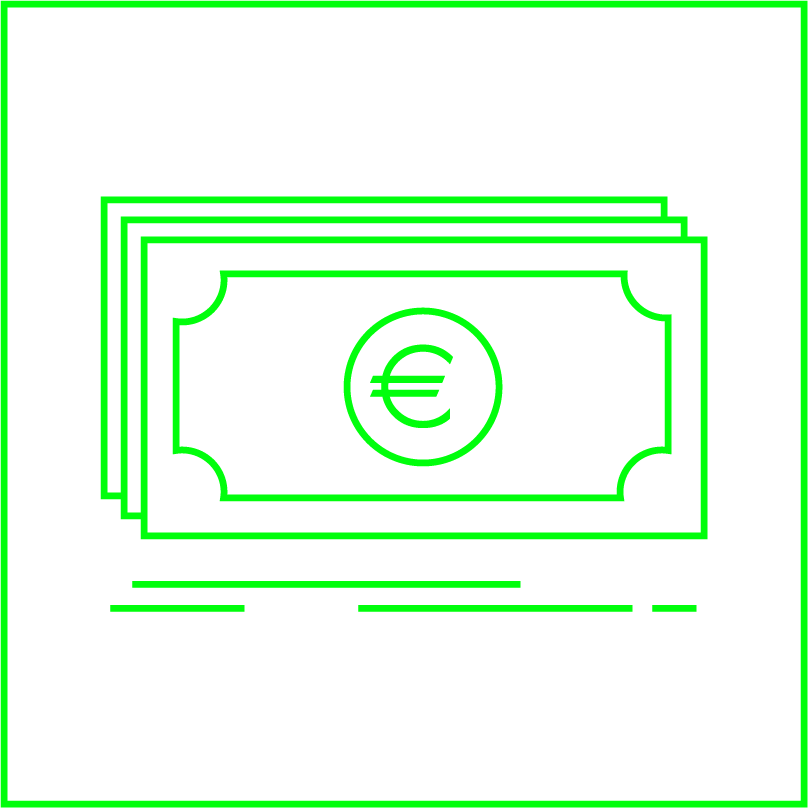 We do magic!
Mobile working.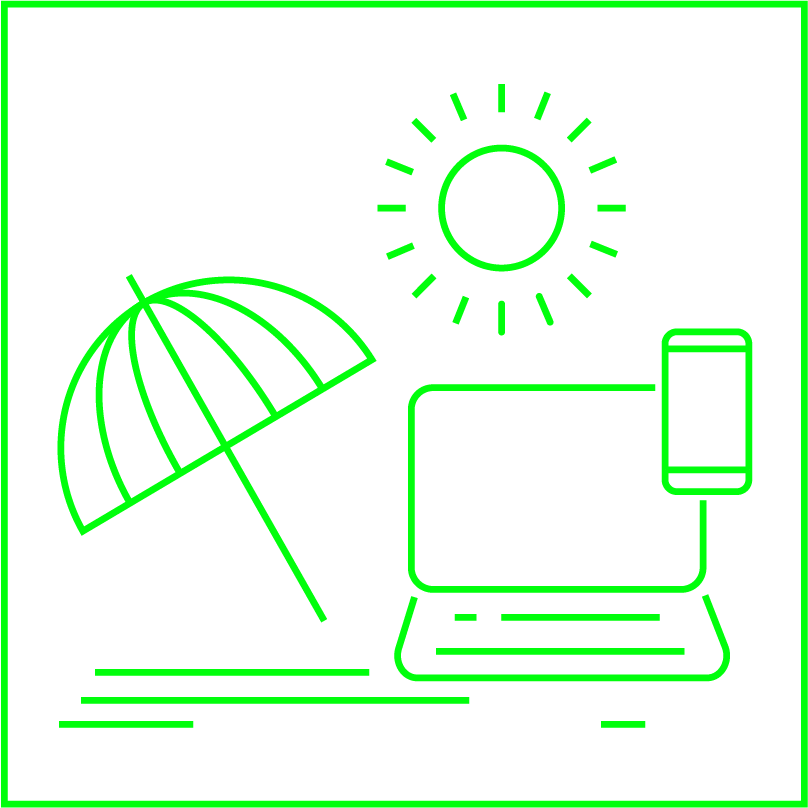 We design and implement.