TEAM
What our greatest asset? Our employees!
In establishing Technikum Laubholz, we have brought together an interdisciplinary team that combines a high level of commercial know-how with a wealth of scientific expertise and many years' experience in the strategic implementation of challenging projects. The Supervisory Board has appointed two directors: the Chair of the Executive Board and the Scientific Director. The organization is in place. Competent staff have been appointed to the key positions in central services, communication, interdisciplinary roles, and to the first four fields of research.
Each of us contributes to the success of TLH with our expertise, motivation and passion for the establishment of a completely new research and development facility. But the extended team also includes our cooperation partners' employees.
We love creating something new together and thus making an impact.
OUR APPROACH TO COOPERATION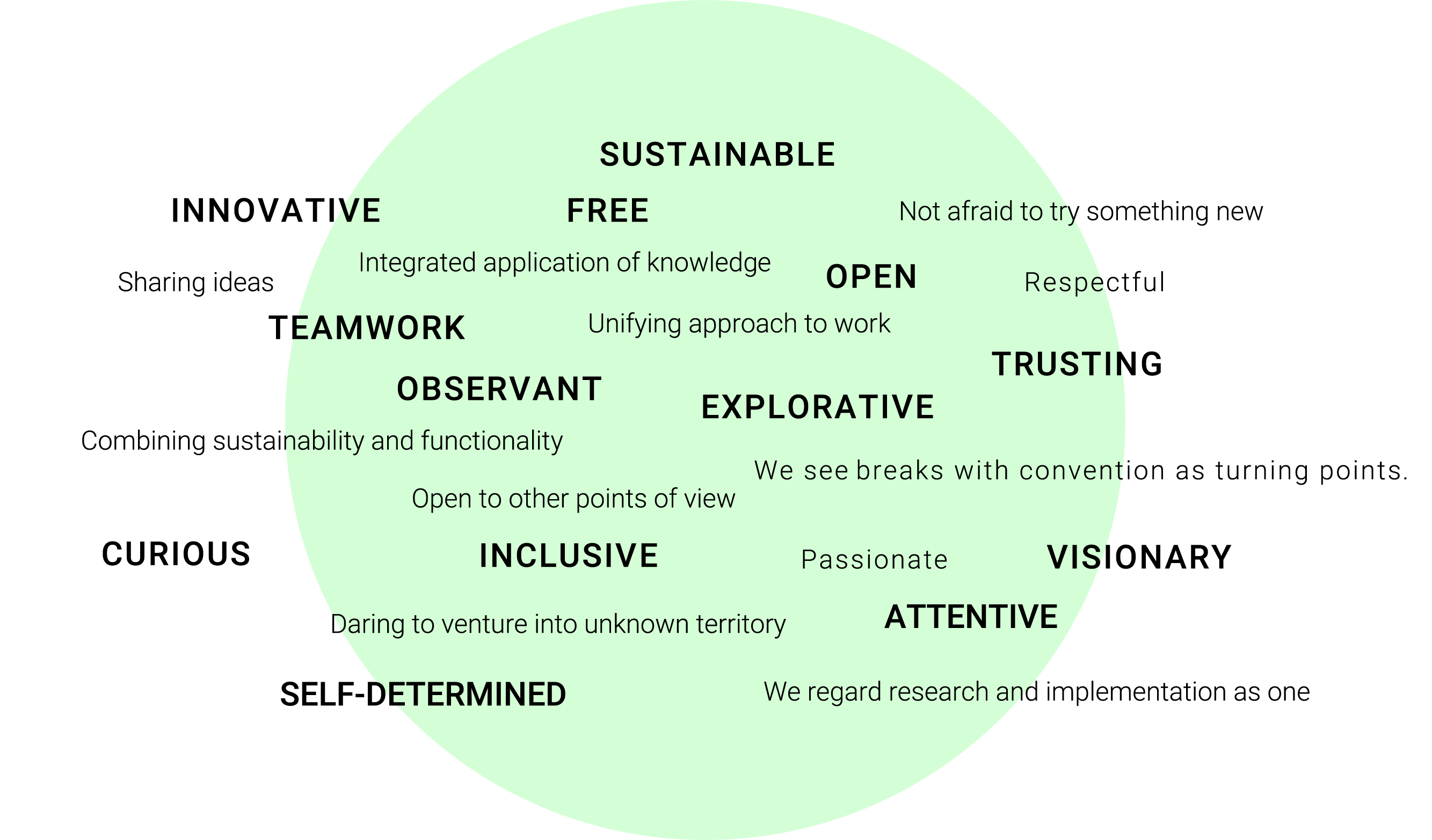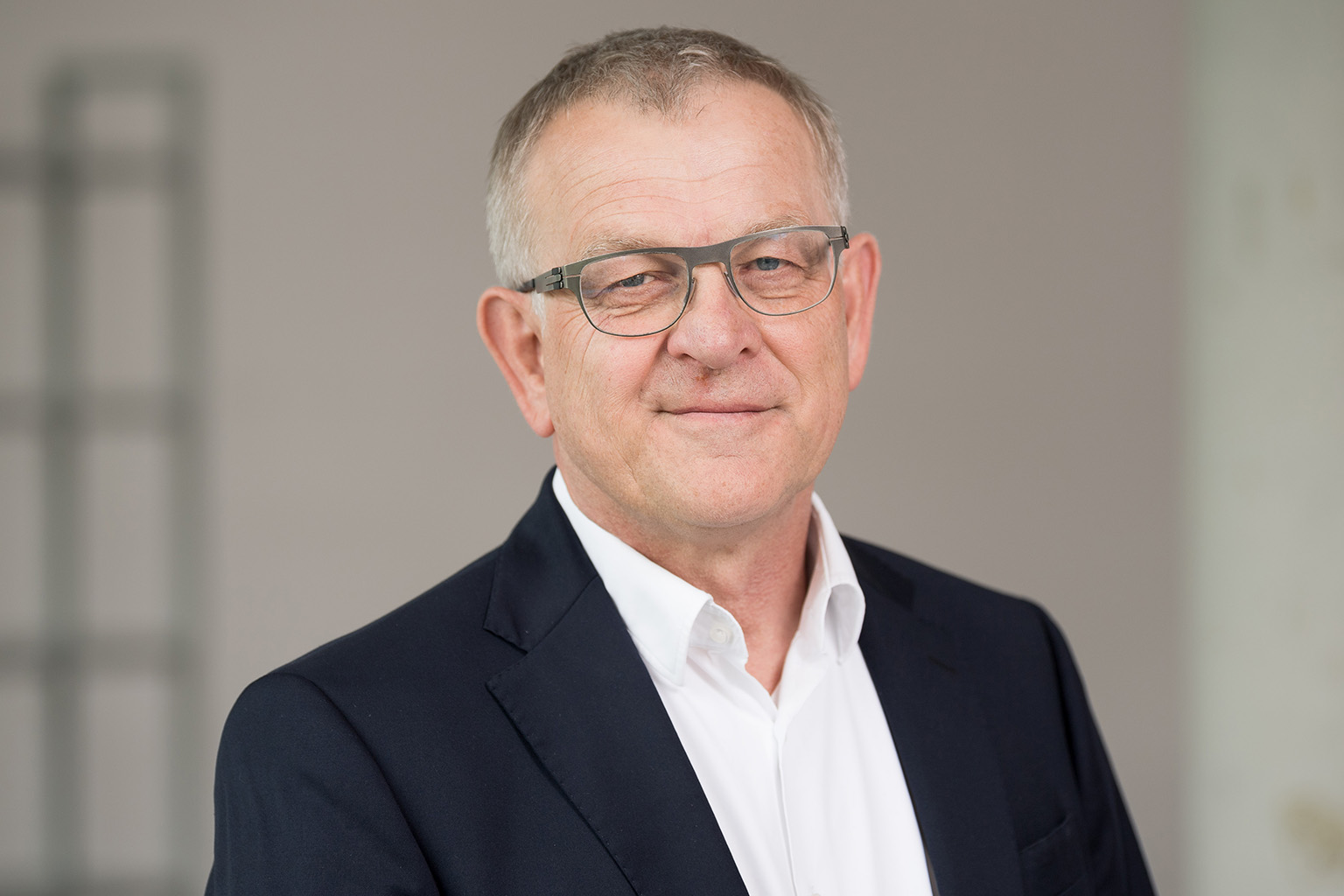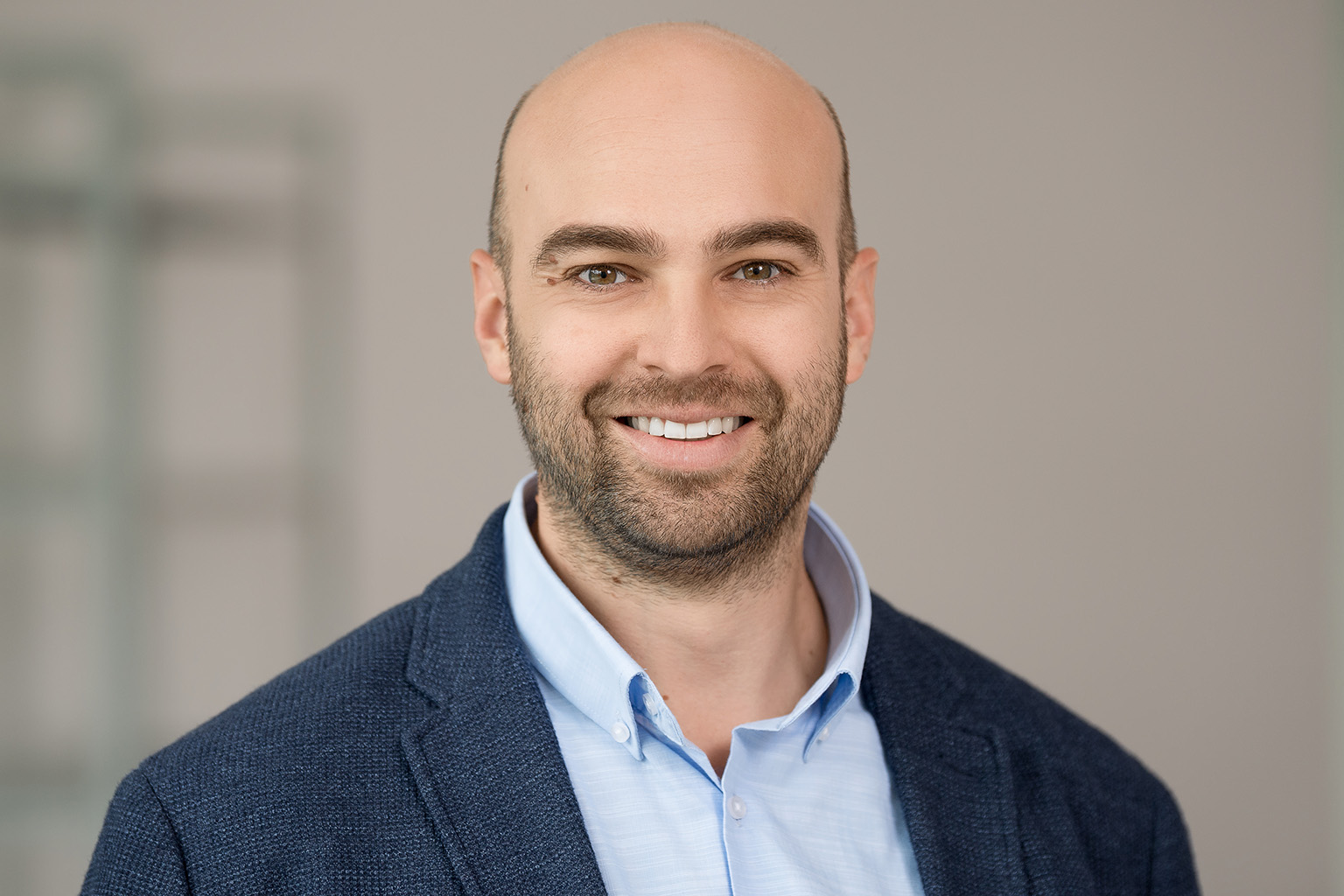 Chair of the Supervisory Board
Minister for Nutrition, Rural Affairs, and Consumer Protection in Baden-Württemberg
Deputy Chair of the Supervisory Board
Managing Director Keck Holz
Member of the Supervisory Board
Chief Executive Officer Rettenmeier Holding AG
Member of the Supervisory Board
Managing Director Forstkammer Baden-Württemberg
Member of the Supervisory Board
Vice President Technology & Innovation Festo AG
Member of the Supervisory Board
Managing Director Sappi Ehingen GmbH
WHAT TEAM MEMBERS HAVE TO SAY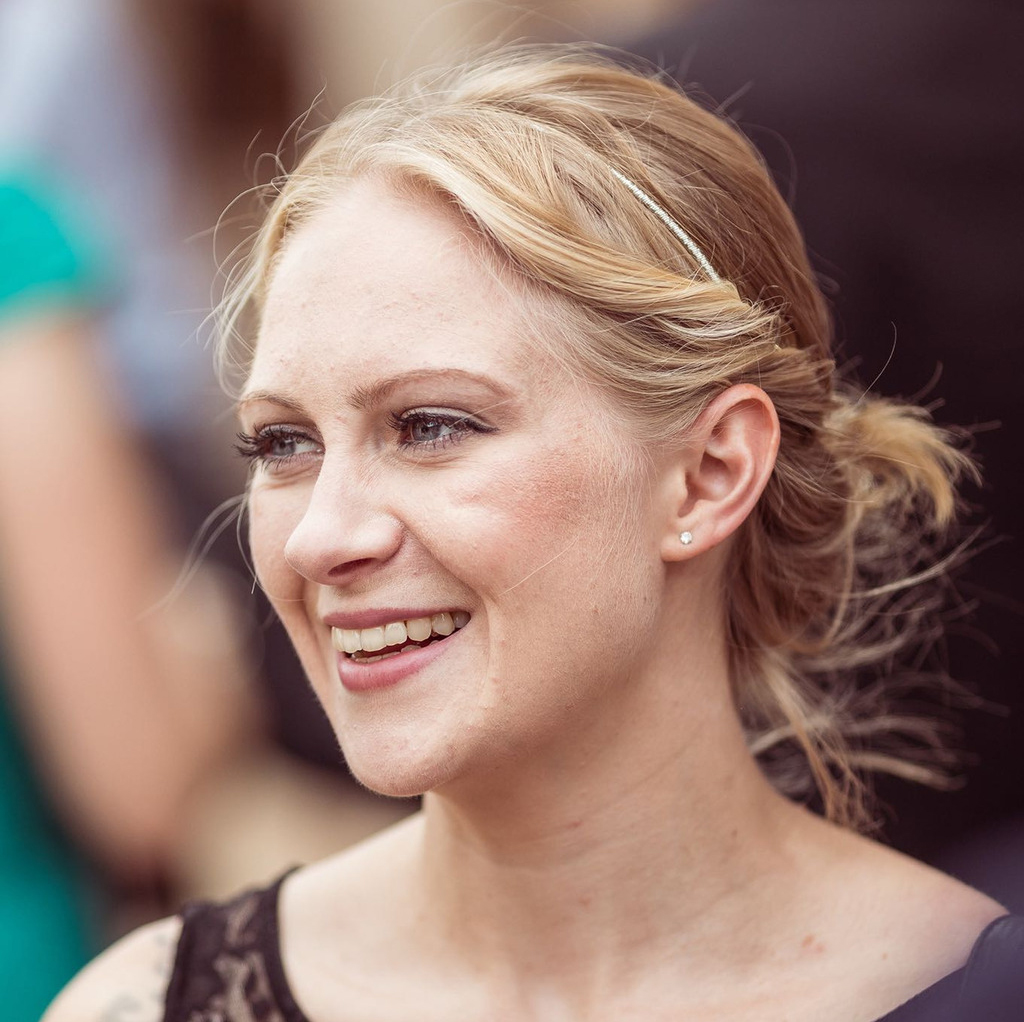 "On the one hand, the family atmosphere at TLH is something very special, and on the other hand, the enthusiasm of the colleagues and the board members for our topic is very inspiring. You can literally feel that everyone is burning for it!"
Sinah Lehmann, HR Officer
"One of the key reasons I chose to work for TLH was the opportunity to work with renewable raw materials and research solutions that promote greater sustainability. We have friendly, respectful colleagues who work as equals in a team with short decision-making processes. Every day we seek solutions for new and exciting challenges – and that bonds us together."

Dr. Pia Löser, Project Manager Wood Pulping Process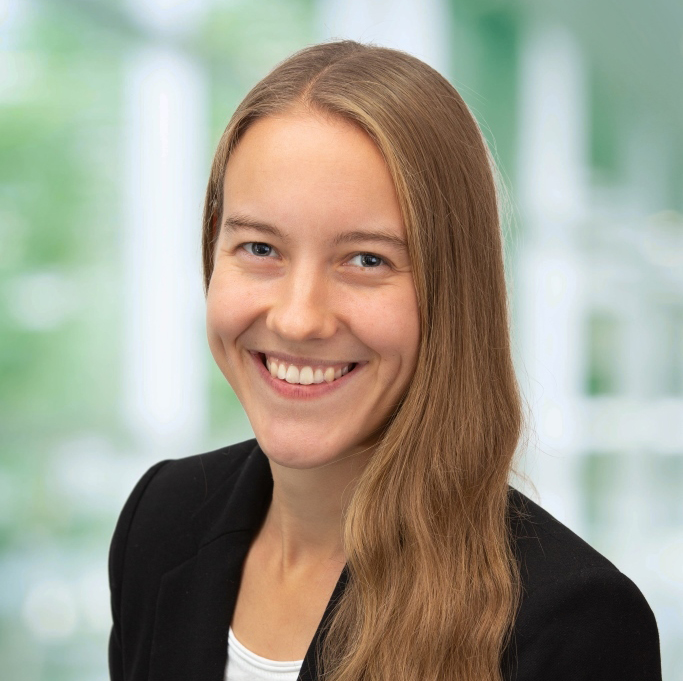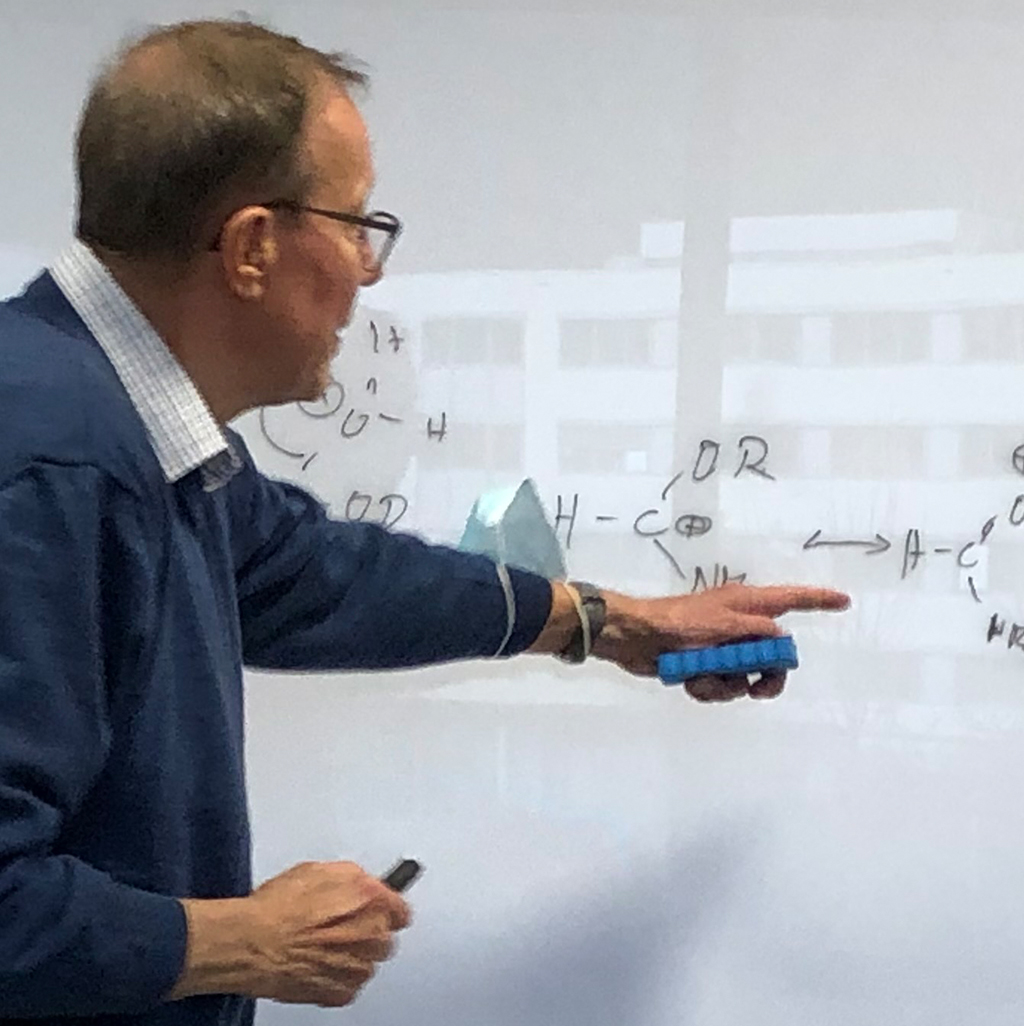 "TLH is ramping up the new wood-pulping process to industrial scale. I am keen to contribute my many years of experience to supporting this project. The work is very rewarding, and because the TLH has many interesting cooperation partners, you get to know many researchers personally and constantly about new findings in different fields."

Prof. Willi Kantlehner, Technology Coordinator
"I am still excited about how versatile wood can be transformed and that I can let my creativity run free in the process. I feel very well taken care of at TLH because our team is very dynamic and we also keep growing together."

Ana Carolina La Rocca, Project Manager Application Laboratory Process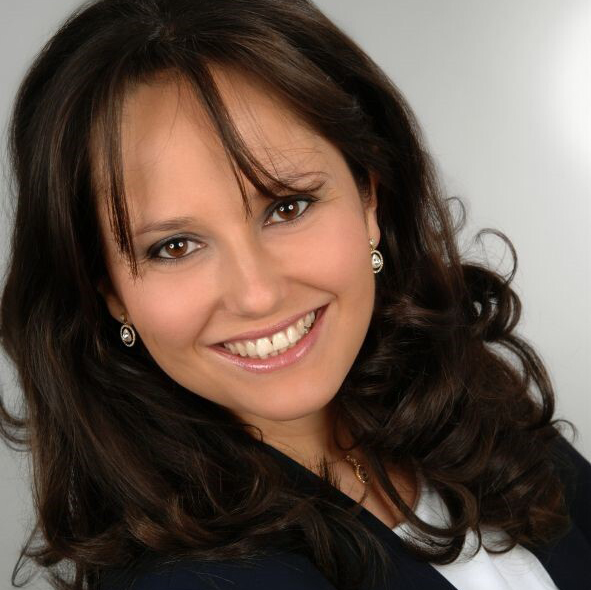 We are on the cutting-edge of research and are looking for motivated employees with inquiring minds who enjoy working in interdisciplinary teams.