Research designs future.
Biological transformation of industrial manufacturing
Technikum Laubholz is an independent non-university research institute. We develop innovative high-quality applications for hardwood. Our points of differentiation are innovation, sustainability, customization and a focus on greatest possible added value.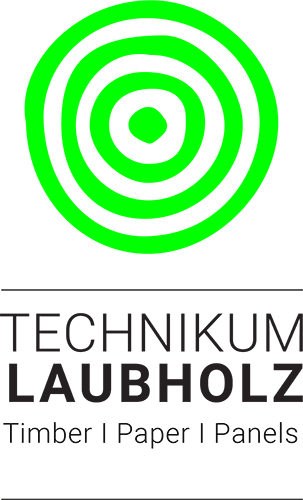 Interdisciplinary teams work in eight fields of research. Initially, Technikum Laubholz will focus on Fiber-based Materials, Biotec Conversion, Wood Pulping Process, and Packaging Materials. The fields Timber | Paper | Panels, Lightweight Construction, Smart Manufacturing and Energy Storage will be launched at a later date.
Technikum Laubholz is planning and building a plant for the production of nanocellulose from beech wood fibers using fully automated technology to optimize the entire process workflow with the help of artificial intelligence. Called KlckBio, the project is part of the ERDF's Innovation and Energy Transition program and is starting immediately. The intention is to transfer the knowledge and experience gained during the project to the industry afterwards.
The project is funded by the European Regional Development Fund (ERDF) as part of the Union's response to the COVID-19 pandemic.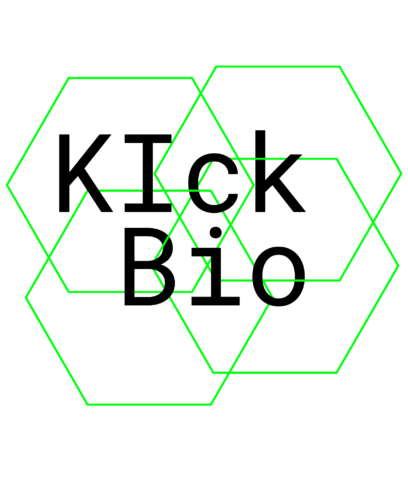 The new funding period for the European Structural and Investment Funds ERDF and ESF has begun.
"The sustainable bioeconomy and the circular economy are the keys to achieving a resource-efficient climate-neutral economy." That was the consensus at the kickoff event for the 2021 – 2027 funding period of the European Structural and Investment Funds ERDF and ESF in Stuttgart.