Technikum Laubholz has acquired various patents from the German Institutes of Textile and Fiber Research Denkendorf (DITF). These serve as the basis for technology transfer to industry. The newly founded research institute and DITF are thus laying important foundations for in-depth knowledge-based cooperation that will enable the professional marketing of the new technologies.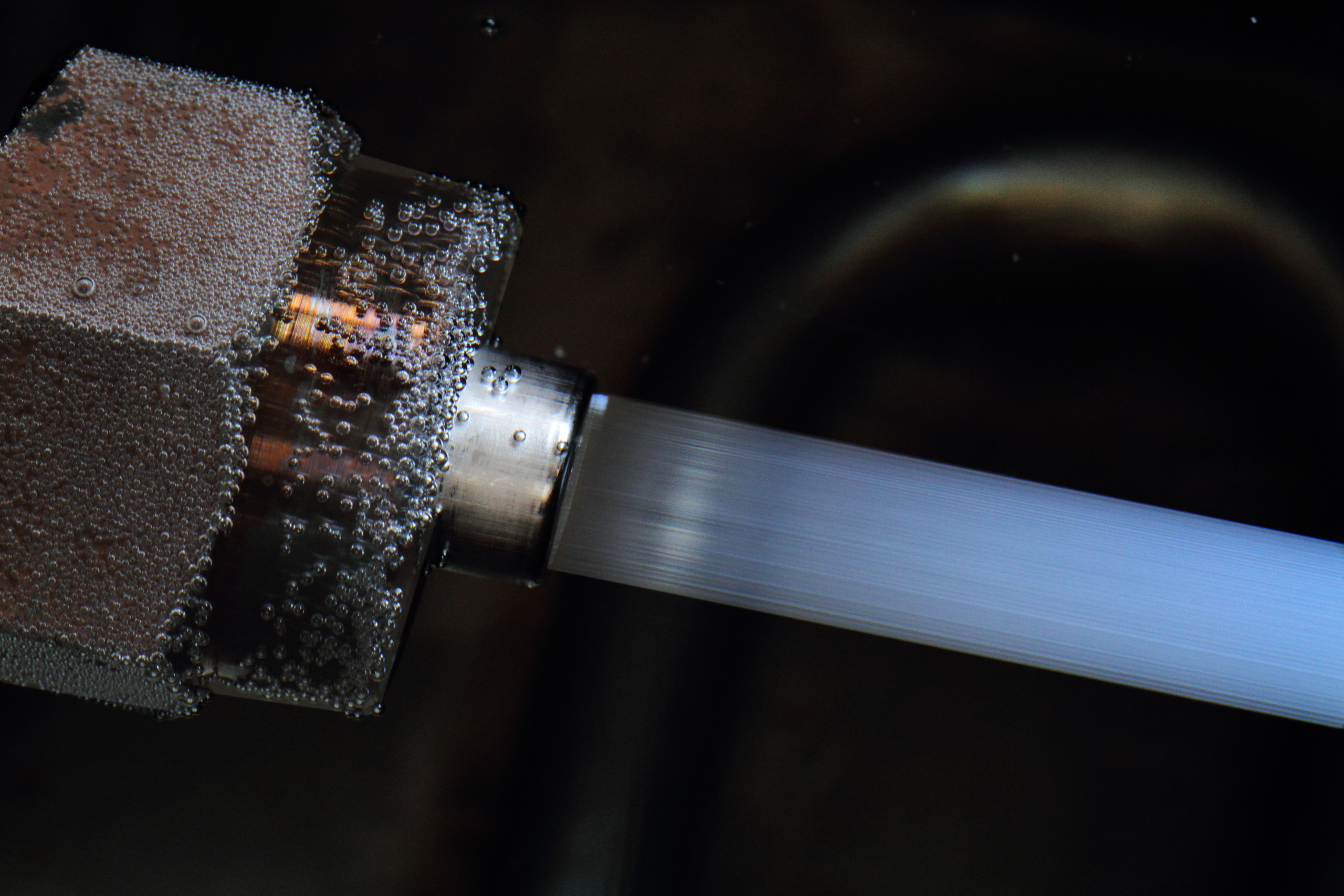 Specifically, these relate to the industrial implementation of sustainable processes for the production of regenerated cellulose fibers and carbon fibers based on lignin and cellulose. These two fields are the focus of the research cooperation between the two partners. At the same time, research projects are undertaking further development of technologies, for example for processing cellulose using ionic liquids, and introducing novel fiber types for technical applications and consumer textiles onto the growing market for sustainable materials. Sustainably produced carbon fibers can be used to produce lightweight components for the automotive industry that are currently still made from steel or petroleum-based carbon, both derived from non-renewable resources. Wood-based carbon parts reduce vehicle weight and thus also drive down energy consumption.
In this way, the research institute is fulfilling its mission of promoting new and technically valuable products and processes based on hardwoods from sustainably managed forests in the region.
A further research goal is the use of ionic fluids in the manufacture of high-performance fibers. Comparatively low temperatures during production, efficient process control and a solvent recycling system are among the outstanding features being promoted in this field.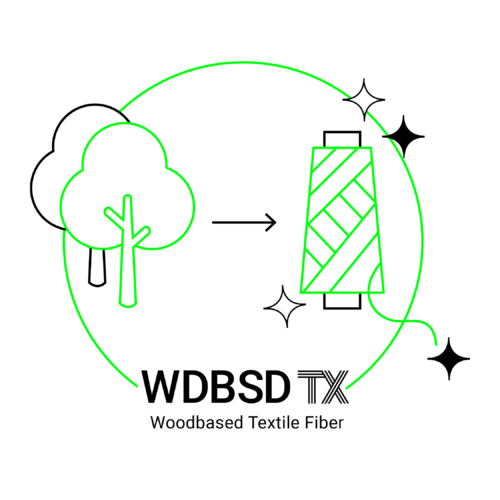 Woodbased Textile Innovation
Join us on a transformative journey towards a greener tomorrow, where we have pioneered the technology to produce textile fibers based on wood, setting new standards in sustainable practices.